Facebook Content
The Libman Company
To Make Social Media Entertaining
This multi-faceted program had at its heart 14 videos that provided new content each week on Libman's Facebook page. These unique dance videos were shot entirely at a two day shoot in Hollywood and featured some of the biggest stars of So You Think You Can Dance.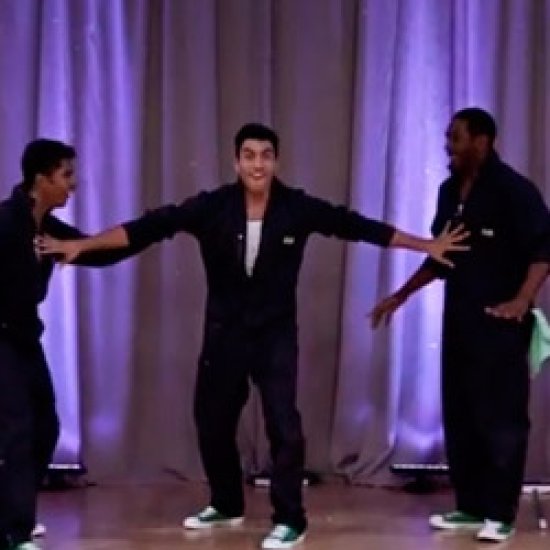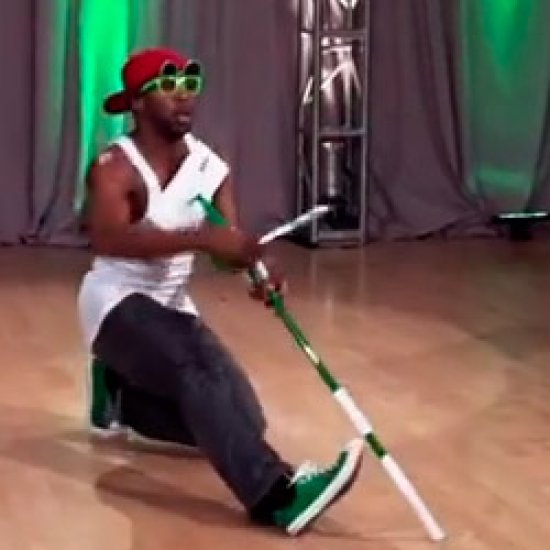 Advertising
Realty Executives
To break through the clutter of local advertising.
Geronimo created and shot these two 30 second ads that were designed to help position a successful realtor as a different kind of resource compared to larger franchises. To enhance their ability to break through the advertising clutter, they were shot on film and used limited special effects.
Branded Entertainment
Sargento
To Create Awareness and Engagement…
We created a pilot and 13 episodes of a cooking show that aired on MSNBC. This was one of the first successful launches of a branded entertainment concept in over 40 years.
It was a widely watched show that created an effective platform for both advertising and in-store promotion.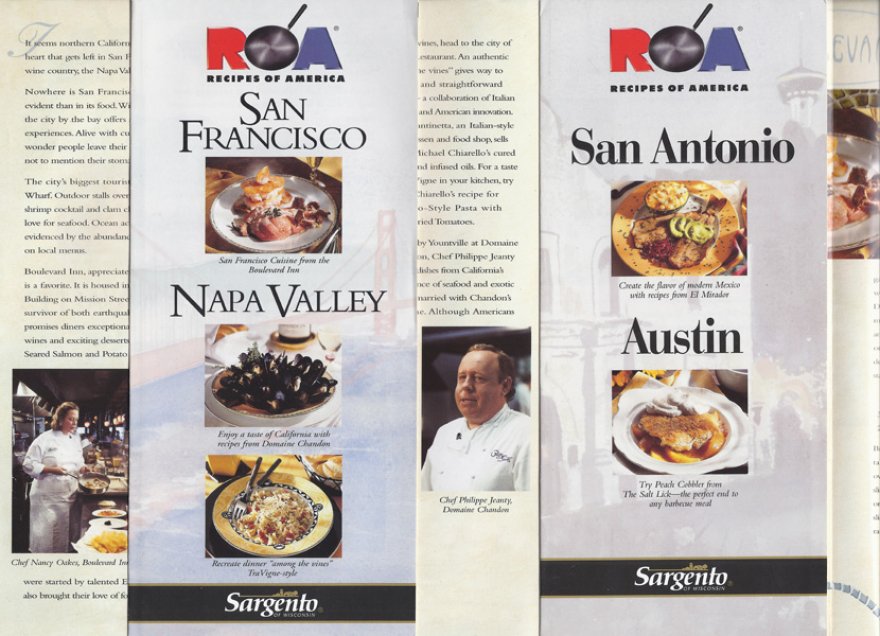 Magician Training Video
Birds Eye VOILA!
Magician Training Video
Birds Eye was launching a new all-in-one meal with frozen vegetables and chicken. 70% of those who sampled the product rated it as good or excellent. The challenge was to get consumers to remember the name and where it was found in the store. We paired over 200 magicians with traditional samplers in over 20 markets to make over 2,000 retail appearances in order to make the sampling experience memorable. This is the training video we did for the magicians to ensure they each did similar magic, carried the same message and reinforced the key product and brand attributes.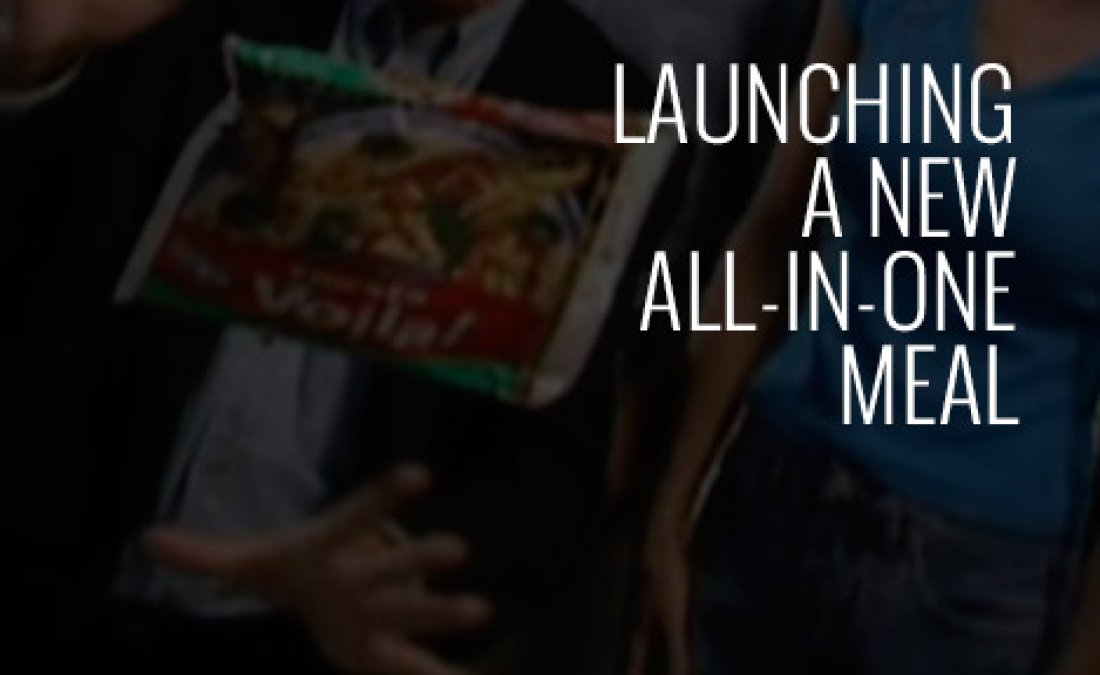 Lite! Camera! Action!
MillerCoors
To Bring The Magic of Television to the Bars
We used proprietary technology to create the worlds first mobile green screen studio. A traveling team would set this up in a different bar twice each night, five nights a week so bar patrons could watch an actual Miller Lite ad, and then do their own version of the ad. Cue cards and props were provided and one team member served as the Director After they were done, they could walk away with a copy of their Screen Test which they could take home and show to their friends. This program was voted as the best activity at the NFL Experience at the Super Bowl two years in a row, and traveled around the country for over three years.